Goblin Kingdom – Volume 2: The Distant Paradise – Chapter 147 (TEASER)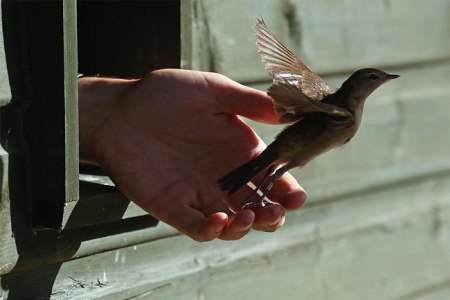 Comments
Maybe the saint escapes? Neat idea for teasers, I prefer these pics to straight up snippets from the next chapter. Appreciate you True hero Jiggly

Am I missing something or is there supposed to be a point to these teasers? I don't mean to be rude, but so far they mostly seem like useless posts cluttering up my updates

Its the hand releasing the bird. Not sure if just sheetposting or a metaphor for the upcoming chapter.