The patrolling goblins who were also in charge of securing food ran to me with bubbles coming out of their mouth.
"Your Highness, a great horde of goblins is coming from the south!"
As soon I received that report, I took flamberge out and ran.
"Gi Ga! Fei! Gather your men now!"
…
..
.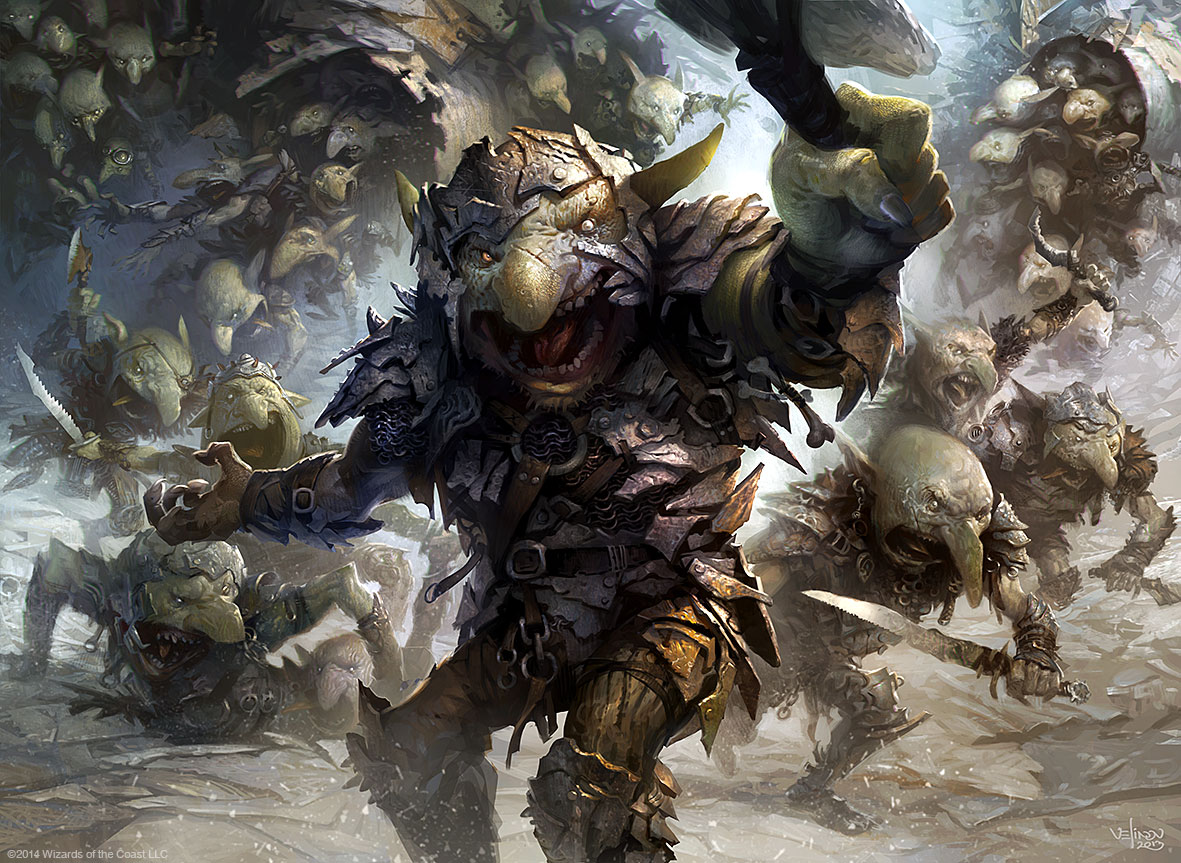 Image by: Svetlin Velinov